SUPER 7 STONE from Brazil
This specimen weighs 11.0 grams and measures 2 x 1/2 x 1/2 inches (5 x 1.25 x 1.25 cm).
Free information card about Super 7 stone metaphysical propertiesincluded with purchase, as well as a pamphlet on the metaphysical properties of stones and how to use & care for them.
Super 7 Stone stimulates and develops your psychic abilities ...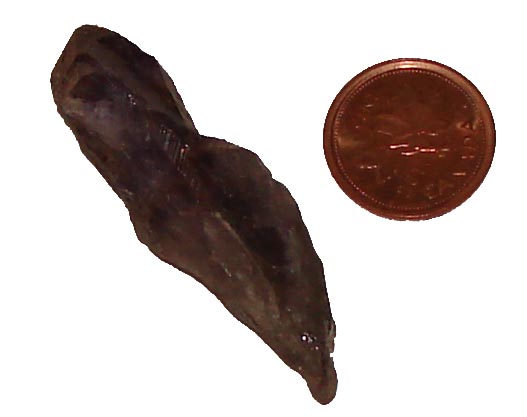 Save
Save