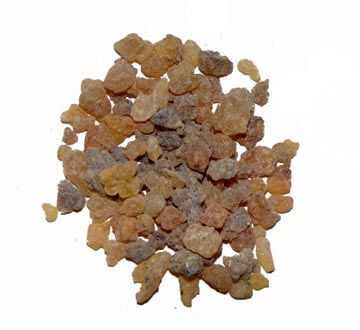 Buy Swift Life Charcoal Tablets
Instructions about How to Burn Resin Incense
Use a heat proof cup, bowl or incense burner deep enough to fill with earth or sand to help absorb the heat. It's even better to place the container on a second heat proof plate or surface as the charcoal will get very hot.

Use a pair of tongs to hold the charcoal securely. Light the charcoal on its bottom edge with a lighter or matches until it begins to ignite. Apply the flame to the side of the charcoal for about 20 seconds. The charcoal will then self-ignite across the surface. Charcoals do not usually light easily if they are lying flat on some surface or in a bowl. Never hold the charcoal with your fingers – always use tongs or pliers - it gets very, very hot.

Place the charcoal on the earth or sand in the burner. Wait for the charcoal to ignite and warm up. This usually takes about 3 more minutes. You will notice the charcoal starting to go gray around the edges. The charcoal will burn for an hour or so.
Then place a small amount of resin incense or powder on the hot charcoal. Continue to put more incense on the charcoal as smoke decreases for a continuous burning. You can mix different incense resins and crush them with a mortar and pestle to create a powder incense.
Note: If you add too much at once, it will create a crust that won't allow additional incense resin to burn.
Once the charcoal is lit, it should burn out thoroughly for the full period of time; it cannot be extinguished and re-lit at another time.
As the resins or herbs burn, they release their essential oils through the smoke.

Every aromatic herb and resin has different properties and can evoke different moods. Experiment and enjoy!