Best Crystals for Electromagnetic Smog & Geopathic Stress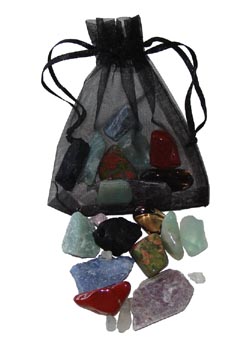 These are the best crystals for absorbing & protecting you from geopathic stress & electromagnetic smog such as that generated by cell phone towers, cell phones themselves, computers, tv's & the like. Clicking on the name of each crystal will take you to its information page which has a link to buy them near the top of each page.
Crystals marked with an asterisk* are included in the set of best stones.
Buy the Set of Best Crystals for Electromagnetic Smog